S

- Safety


T

- Training


E

- Education


P

- Prevention


S

- Solutions​​​​​​​​
STEPS Family Resource Center is dedicated to strengthening families in the River Valley through ​
​

S

afety,

T

raining,

E

ducation,

P

revention, and

S

olutions.

​​​​Giving families the resources they need to raise children in non-violent, healthy, positive environments
​
Our primary initiative has been to lower the number of children in foster care in the River Valley. In 2012 there were 1,223 children in foster care in the River Valley. Our immediate focus was to establish a safe, family friendly environment for children in foster care to visit with their families. The STEPS

Supervised Visitation Center

provides supervised visitation services to over 400 children each month.

The importance of a positive and nurturing environment cannot be underestimated. A positive visitation experience ​​is one that allows parents to practice healthy parenting skills while providing a safe environment for children to learn to trust adults again. Consistent positive and healthy visitations play a key role in the reunification process.

While the primary initiative continues to focus on reducing the number of children in foster care, STEPS has developed and implemented programs designed to meet a variety of needs for individuals to live healthy and productive lives in the River Valley. ​​


Nurturing Parenting
​
Is a family-centered trauma-informed initiative designed to build nurturing parenting skills as an alternative to abusive and neglecting parenting and child-rearing practices.

Parenting Forever - Co-parenting Class

​​Parents going through a divorce will learn and understand the impact of family transition and will be taught effective skills to ease into a new family dynamic



Healing Steps


​
A series of classes to help individuals heal from past pain, abuse, and trauma, or for those recovering from drug or alcohol dependency
​


Anger Management



Understand why you are angry, what triggers the anger, and learn coping strategies to reduce the anger that causes stress
​​


Self-Esteem​


​
Individuals examine the development and factors effecting self-esteem and learn to recognize unhealthy thought patterns.

Co-Dependency Support​​​​​​​​ Group
​
Learn what co-dependency is and the negative impact it can have on your relationships, job, and everyday life
​​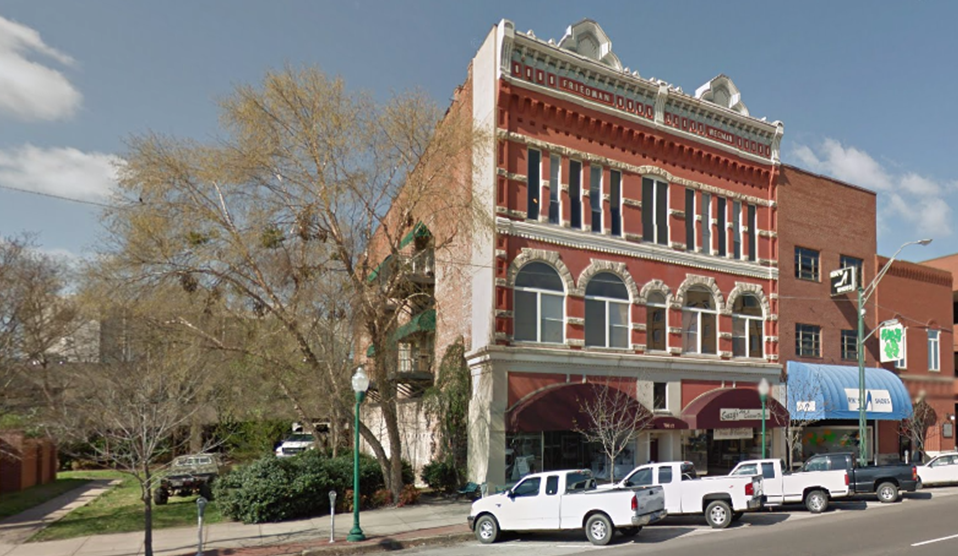 708 Garrison Ave.
Ft. Smith, AR 72901
Office: 479-782-7837
Fax: 479-222-6675​
Other services that STEPS provides



​​​
STEPS Family Resource Center